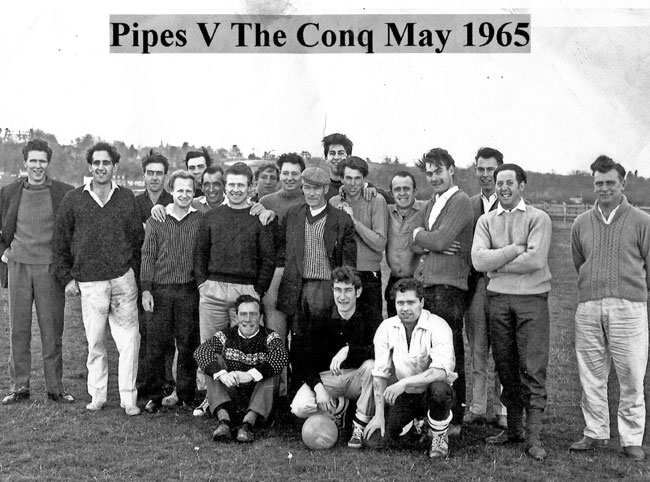 Football Team
The Pipes is a pub in Rye and The William the Conqueror is in Rye Harbour.
From left to right Taffy Reece, Bill Barden, Duke Earl, Lenny Buckland, Tom Lucas, Lala Edwards, Teddy Caister, Rex Swaine (seated), George Caister, Bill Burridge, Harry Chapman, Nipper Chapman (seated), Lofty Copps, Alan Pope, Moggy Morris, Dave Caister (seated), Barry Chapman, Harry Chapman, Alan Haffenden, Terry Brooks.
Picture Added on 07 November 2012.




Comments


---