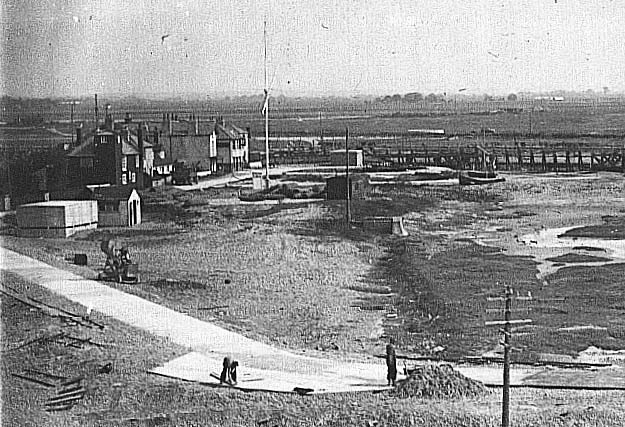 Blockhouse in village
This photo was taken in May 1946 when the road to the shore was being contructed, but it shows one blockhouse in the village that I have not seen in other photos. It is now the bus turning circle. There is another square building overlooking the river by the pub, but I am unsure what it was. It is interesting to note how low the floodbank was.
Picture Added on 08 February 2011.




Comments


---